Why you should hire a wedding planner
G
etting engaged to the person you love with all your heart is one of the most exciting things in the world. Followed by the decision to tie the knot, here comes the hard part – planning a wedding. Yes, you heard us right, it is not an easy thing to do! Even if you truly enjoy it! Planning a wedding comes with its ups and downs and not many would want to do it on their own. Even if you are planning to organize your wedding on your own, you might still need help from a professional. Here are some reasons why hiring a wedding planner is a great idea…
Just fun, no worries!
W
edding planners will take responsibility of all the little details required for the perfect event. They will organize everything for the special occasion, leaving to you only the part you would want to do yourself, such as choosing the theme, flowers, menu. And even these details can be done by the wedding planner if you wish! Magic!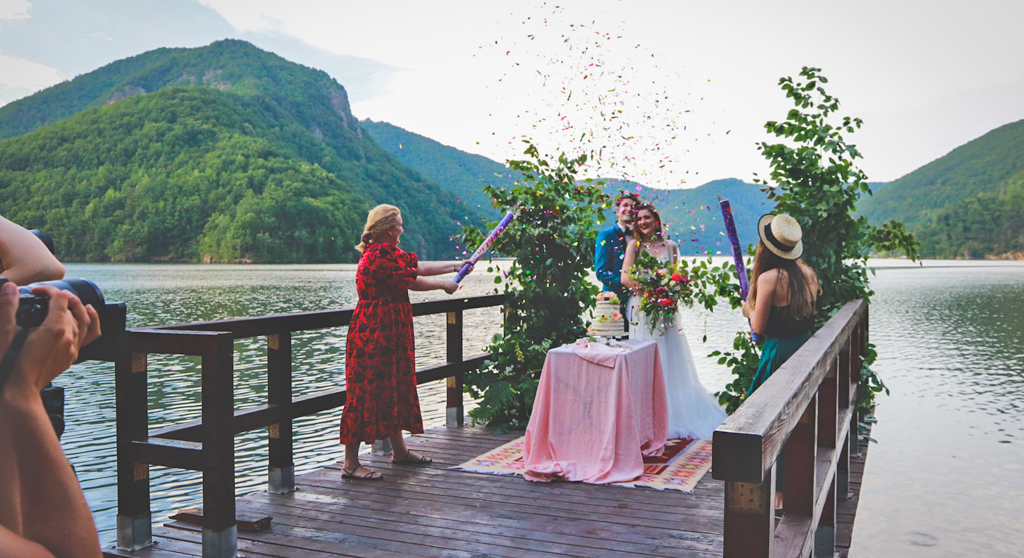 Good deals and best tips!
M
any wedding planners are very experienced at what they do. They know all the ins and outs of the industry, learned from the past weddings and clients, can easily overcome any appearing challenges. A wedding planner also knows the best vendors and venues with the proven record of successful romantic events. A destination wedding planner is most likely to get the best travel deal possible. Your plane tickets and accommodation will definitely come at a lower price with the help of a destination wedding agency rather than when you book everything yourself. For example, check our latest charter offer for a ceremony in Kenya (with departure from Bucharesn Romanian but information in English can be provided upon request)! You can also get to know about some of the most affordable wedding destinations here.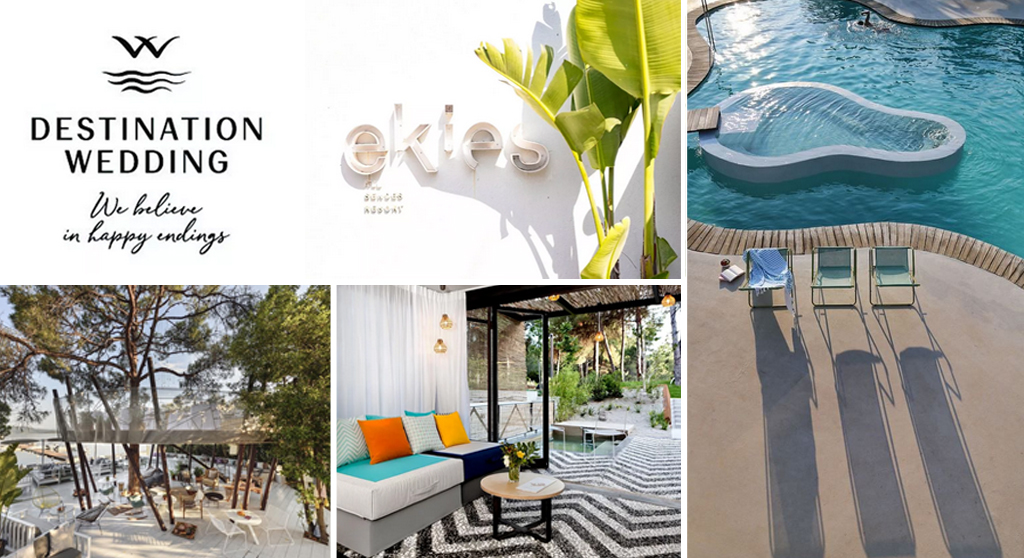 Help on the wedding day itself
B
eing newlyweds is thrilling. The day of the couple usually starts very early in order to get ready and take pictures. You might also want to spend time with the bridal party and groomsmen prior to the ceremony. When getting married, you want to enjoy every second of it. Spending time on worrying whether or not the song will play at the right moment or if the car will be able to park close enough to the venue can be exhausting. That is exactly why hiring a wedding planner is an absolute advantage! The expert will take care of everything on your wedding day, leaving you to fully enjoy your special occasion.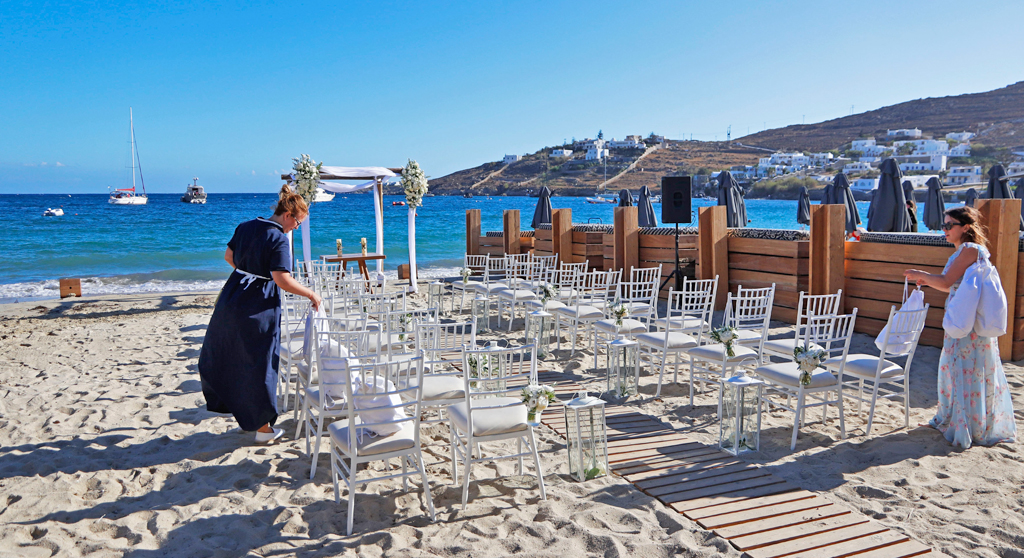 We love every wedding we do
W
edding planners are always passionate about what they do. Each wedding is treated in a unique tailor-made way. All the services are bespoke. Each wedding is dear to us and we will fight to make it as perfect as it can be. It is truly a pleasure to share your passion and vision with someone to whom it truly matters..
A
nd these are just a few of the advantages of hiring a professional! With some help, all of your wildest wedding wishes will smoothly move to reality. You will dream it; we will plan it! .