5 Reasons to have a Destination Wedding
C
hoosing the place to get married is not always an easy task. Staying in your city is, of course, always an option. But why not do something more exciting? Take some of your closest friends and family and head abroad for the most memorable event of all! Here is why every couple should consider a destination wedding…
Your big day will be even more special
W
eddings are one of the most important days in the life of most people so it definitely deserves a proper celebration. Everything about this day is
special
. What can make it more special than taking a trip somewhere and tying the knot on an exotic destination like Mauritius, on top of the Swiss mountains or in a hidden vineyard in Tuscany?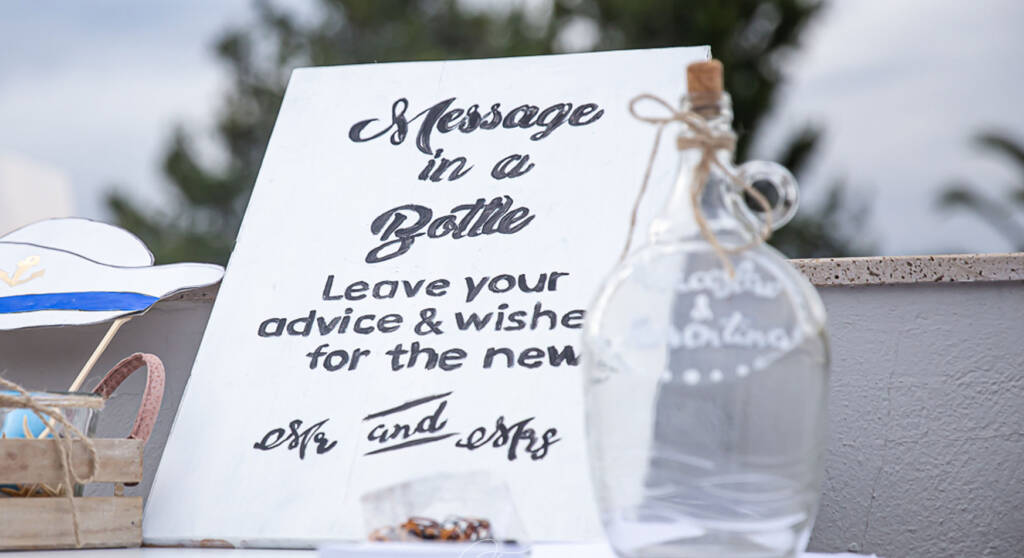 More time to enjoy your loved ones
S
ince a destination wedding is an actual trip, it can last longer than just the day of the wedding itself. Spending 3 days (or even more!) somewhere in Greece, celebrating love, partying and exploring is a better way to truly thank your guests for being there for you. At an ordinary one-day wedding, your time to chat with guests at the reception is usually quite limited.
B
ut when choosing a destination wedding, you'll have plenty of time for your guests. And let's not forget about the most important thing that 1 day weddings never seem to offer: plenty of time to truly enjoy this happiness with your new partner for life! So you'll have time to exchange the most intense romantic stares, lovebird declarations and to smile, smile, smile…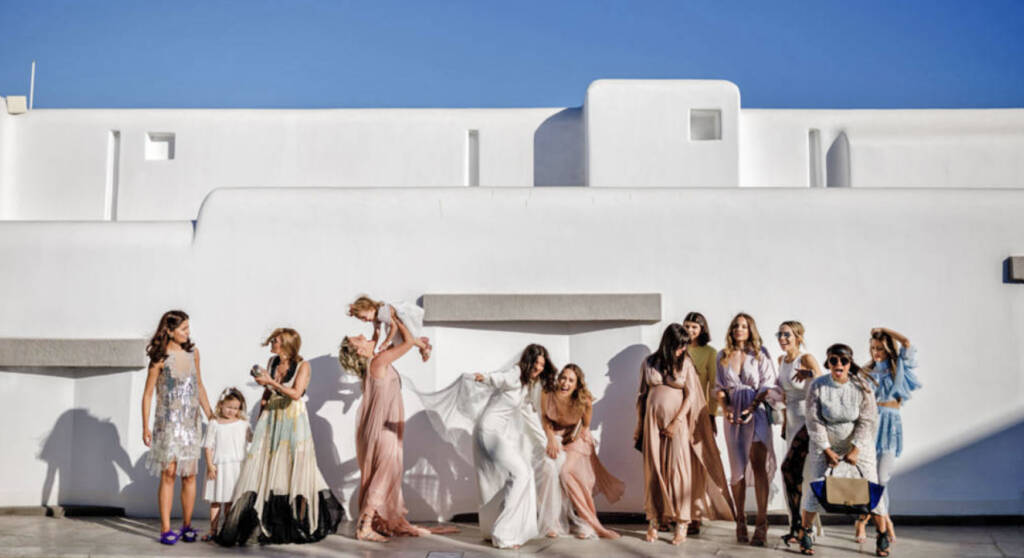 Photo credit: Marius Barbulescu
Fantastic wedding pics!
T
he world is such a beautiful place! So many stunning destinations and breathtaking landscapes surround us at every step… So one of the reasons why destination weddings are sickly amazing: your wedding photos will be SO special …and instagrammable even. !
Y
ou may go for the relaxed photos with wavy hair, wind flowing dress and simply barefeet on a secluded beach in Indian Ocean. Or you might want a classic elegant portrait on top of the colorful villages that bathe the shores of the famous italian coast, Amalfi. Or you may dream of those addictive bright photos, with simple white and blue houses that are so typical for the mediterranean greek towns.
W
hichever your choice might be, there's no doubt that when you'll be looking back at your destintation wedding pictures many years from now, you will definitely not regret your choice!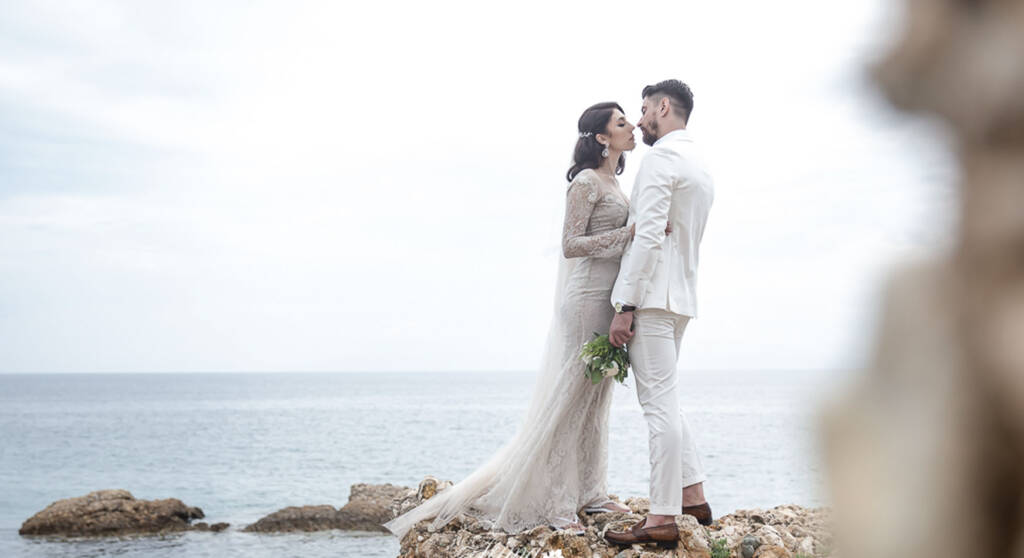 Photo credit: Teima Image
The chance to explore another country
D
estination weddings are always an adventure, a trip! And in addition to the celebration day, you can explore the new country for as long as you want and combine your wedding with your honeymoon.
N
ot to mention that here's great news for your guests as well! Even on the usual 3-4 days you spend on a destination wedding, there is enough time for your guests to also have a little taste of the area and explore by themselves. Or why not organize a trip for your entire group, they'll love it!
S
o take a tour to the capital city, visit some natural sites, have some traditional experience, just lay on the beach for a couple of days… The more days you spend abroad in addition to your wedding, the more fun it can get!

Photo credit: Ioana Porav
You'll get your money's worth
W
e all know that each country has its own price range. That is why going abroad can often be cheaper than getting married in the country, especially if you are from the Nordics countries or, let's say, the UK.
A
lso, a wedding in which you want to have the perfect silverware, tablecloth, chairs, never ending food menu and drinks, famous musicians and so on can actually be expensive. You might be getting more of your money's worth by spending them on a simple, yet relaxing and unforgettable destination wedding.
l

Photo credit: Marius Barbulescu
Wedding celebrations in 2021
U
nfortunately, 2021 seems to still be dweling still under the influence of the global pandemic. Many countries have certain restrictions regarding the number of people inside restaurants and other venues. You are mostly only allowed to have a 30 person wedding in your hometown. But you can turn this in your favour!  Since it's allowed to cross the borders, why not take these same 30 people that you love for an adventure somewhere else, like Portugal?
O
verall, destination weddings are a great option for those willing to go an extra mile to have a truly magical one-of-a-lifetime experience. It may sound only like a dream for most couples, but with the right attitude and a professional event planner, everything is possible. Destination weddings are closer to reality than you think, no matter how far away they might be.