Top 5 ideas for your Destination Wedding in Romania
I
f you are looking for a destination that is under-the-radar for your wedding or elopement, than you should put Romania on your search list. Situated where the East meets the West, Romania is mostly known for it's majestic mountains, stunning landscape, delicious food and welcoming people. But what about planning a wedding or an elopement here? What are the things that you should consider and what options do you really have?
W
ell, let me tell you that Romania offers plenty enchanting wedding sites that you can choose from. If anything, you will find yourself spiriling into the endless possibilities, as here you can find anything from medieval castles & manors to wedding barns, lakeside venues or beach huts. To make your search easier, here are top 5 special wedding venue types that can often be found in Romania.
1. Medieval Castles
I
f you are dreaming of wedding worthy of a princess or simply love the old-world charm and elegance, a castle wedding might be the right choice for you. Romania offers many medieval castles that can hold weddings, some of them even offer beautifully restored rooms for accommodation. Fabulous dinning rooms, stunning terraces and breathtaking views come with the deal, usually at a fraction of the price that you would pay for a chateaux wedding in France.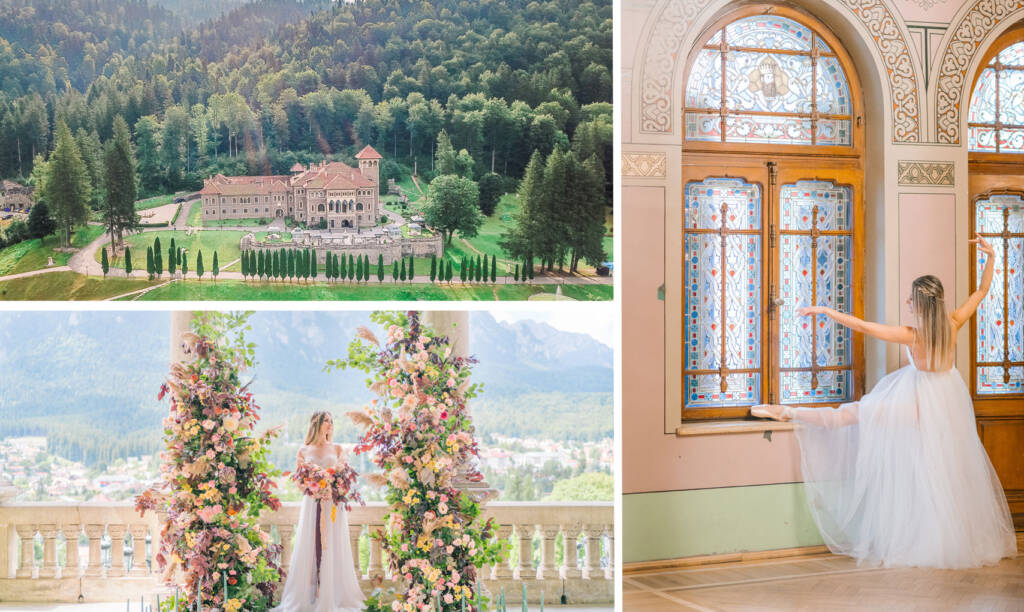 Venue: Cantacuzino Castle | Photo: Ioana Porav | Floral design: Las Floristas.
2. Manors
I
ndulge in the aristocratic atmosphere of a traditional manor that perfectly intertwins the old and the new. Besides the authentic stories that lie behind these beautiful estates, you will also find historical furniture, traditional rugs, and many other elements, mixed with stylish accommodation and noble gastronomy.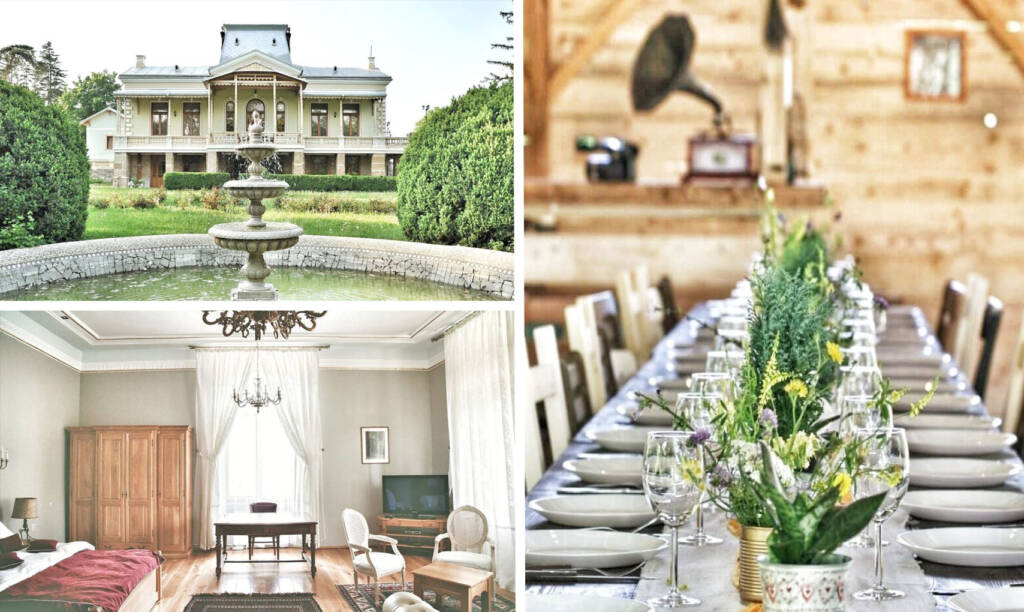 Venue: Conacul Serghiescu
3. Chalets, Lodges & Wedding Barns
Romanians love to keep up with the trends, so you will find plenty of "westernized" wedding venues, surrounded by the beautiful, green landscape that Romania is so famous for. These comfortable luxury venues are usually set either deep in the woods or by the lakeside, harmoniously blending in with nature and creating an intimate dialogue, just perfect for an elopement or small wedding. You'll get exclusive use of the venue, so you can spend quality time with your guests

Venue: Hadar Chalet
4. Traditional houses
If you want to bet ALL IN on balkan authenticity and immerse yourself into the real traditional culture and gastronomy, Romania will welcome you with entire villages of traditional houses, decorated with elements of folklore. The food is just as you would expect, rich in local ingredients and made after century old receipes.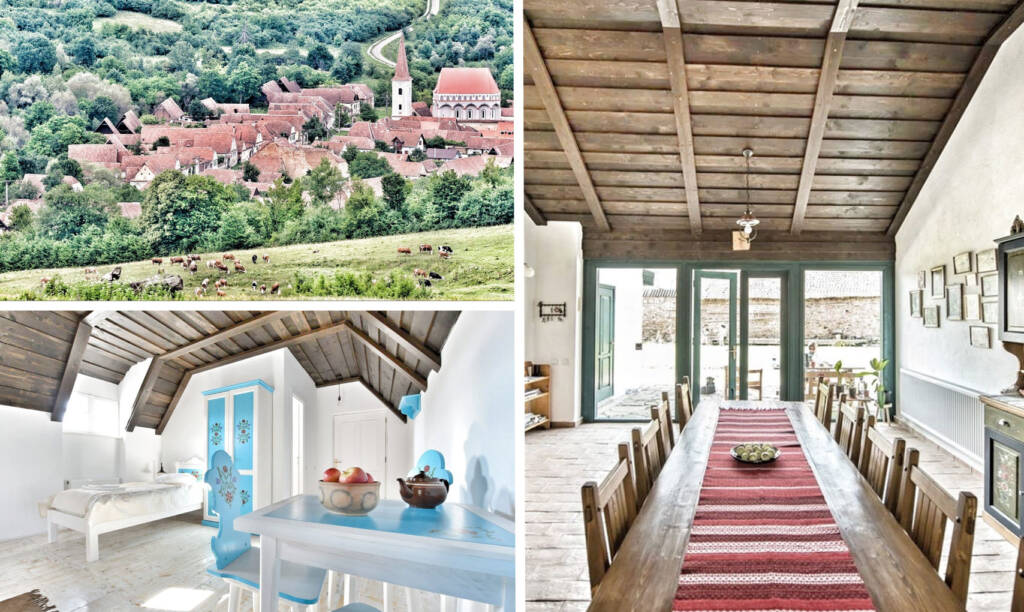 Venue: Cloasterf
5. Beach huts & villas
If you are a sea lover, you cand also opt for a wedding by the beach! Romania offers beautiful sandy beaches by the Black Sea and chic, modern accommodation with private pools. You might want to opt for begining or end of the season, May or September. This time of year the weather is still nice and you can enjoy lazy beach days without loads of tourists. Beach huts and villas are the best choice and come with exclusivity of the venue.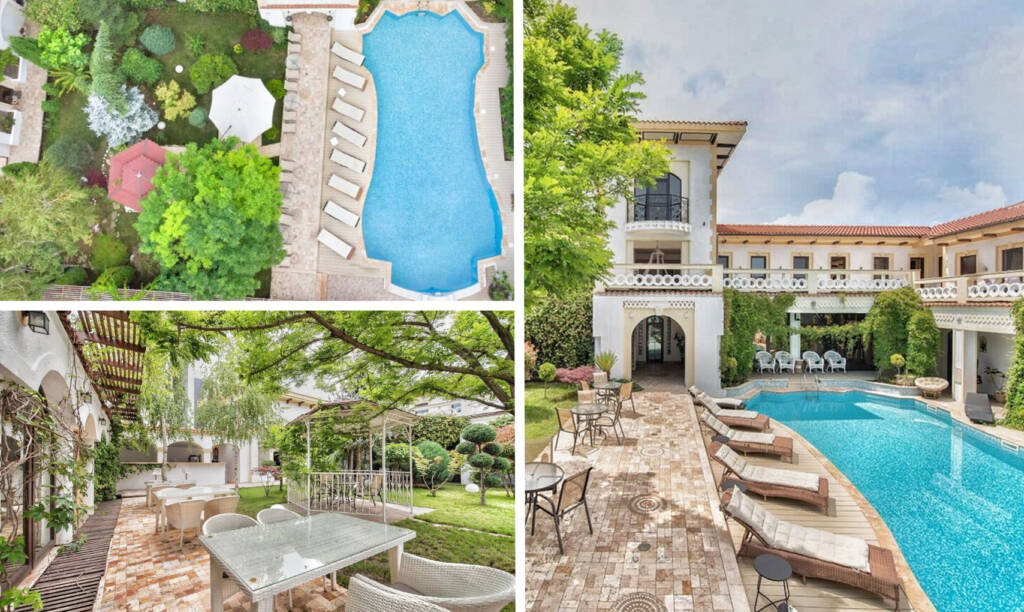 Venue: Villa Pontica